Fast
Registering on MyAccount only takes a few minutes! Sign up with your SAP Customer Number (located on all Mission Linen Supply statements and invoices) and you will have full access to view your statements and set up Automatic Recurring Billing (ARB) in no time. Click here to register!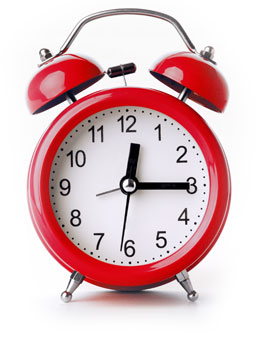 Easy
Viewing your statements and paying your bills has never been easier! The MyAccount portal provides one location for all your statements and a secure site to pay bills. Sign up for Automatic Recurring Billing (ARB) and have your bills paid automatically each month using eCheck or Credit Card. Sign up and never miss a payment again!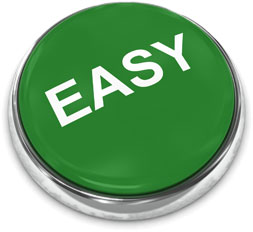 Green
At Mission, our commitment to sustainability has always been an important part of our business. We never stop looking for new and better ways to lessen our environmental impact and we're excited to continue this goal with our Going Paperless initiative. Learn more about our sustainability efforts here.